Flexi Pop-ins Maternity Nannies Specialising in Maternity Care
Say hello to our amazing maternity nannies service providers.
Although these maternity nannies are specialist, they are all available for regular childcare bookings.
Ensure While Looking for Maternity Nanny Services in London
Understanding the essential points while searching for  maternity nanny services is important. This will help you to avail the best services that nurture your child differently and provide the essential care to your child after the childbirth. You can find these important points to ensure in these services in the below information. In case you are only looking for maternity nanny services in East London, you can still find the best options with the mentioned points below. Let's discuss the information in detail below!
Five advantages of hiring Flexi Pop-Ins maternity nanny services:
Online access:
Our online portal helps to save your overall time and efforts when you relate it to the offline mode. This also brings more accuracy to your search. For instance, if you are searching for maternity nanny services then you can search online for an agency who is introducing nurses serving for your purpose.
Reputed agency:
Ensure that you are referring to a reputed agency which is ensuring the quality services of nurses they have introduced on their website. This consideration will also help you to avail the best services with no extra efforts.
Qualified nannies:
Referring to the services of qualified nannies or nanny is suitable to get the best response for your child care after birth or in childhood. This will help you to feel free while you need rest or busy in your work.
Experienced professionals:
Hiring an experienced qualified professional is a bonus for you, so while scrolling the list of nurses make sure that you are choosing an experienced one. You can check out the experience by reading the work experience details mentioned on the website.
Find the suitable timing:
When you are searching for maternity nanny services in London, then mention the suitable timing for your kid according to his or her school timing, tuition work, playing time, and other extracurricular activities. This helps in avoiding the hassles throughout the daily routine.
Flexipopins is a leading agency for maternity nanny services in London. All the childcare specialists are experienced in their work with different backgrounds. Come online, and book your appointment for the maternity and childcare services, and get your time and efforts saved in comparison to the offline procedure.
Usual availability: Weekdays | Evenings | Weekends
Location: London Wide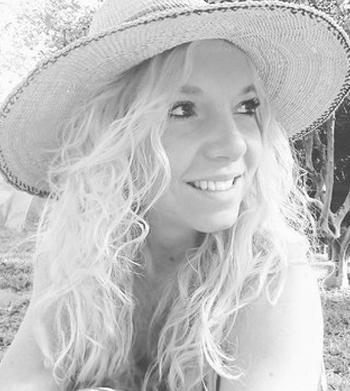 Usual availability: Fridays | Evenings | Weekends
Location: London Wide